"Who puts its hearts into, and has an intuition first, is intended to make the difference."
Web Design

Flamelab does not build only websites, and it knows. It builds the future with passion.

When we design a website, we keep in mind everything that will be the expectations of the final user. If it finds the tool charming and easy to use, it will use it otherwise it will not.

For our customers, every click on their website represents a potential business. We cannot afford to get wrong. Everything must be so easy to turn out to be immediate.
For us, usability and appearance are primary values.
Social Media Marketing

We fulfil and design different types of web marketing campaigns with a particular attention to the social networks.

In a world where everything is quick and charming, these virtual spaces represent for a Company a unique opportunity to engage directly with its current and potential customers.

As its objectives are defined, we help it to carry it out in the best way.

It is not only a matter of entertaining the users with a work of sponsoring and offers.
There is much more behind.

The users of social networks are people who seek Intimacy, Affinity and Love.
To gain their trust and catch their eye, you have to put your Heart in addition to your face, otherwise you lose them.

We achieve this by getting in contact with their emotions, listening to what they want to communicate, respecting their choices, stimulating their curiosity, entertaining them and making them dream.
They always reward us with a Loyalty that goes beyond the Reason.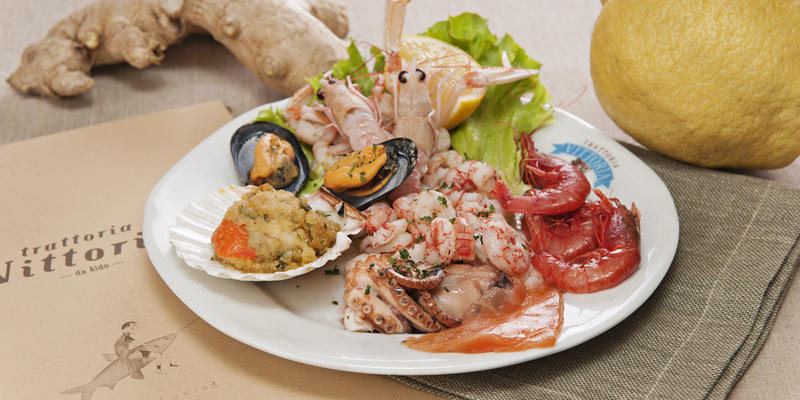 Brand Identity

We live in a world full of images. In order to be the best in something, you have to be curious of everything and take nothing for granted. Curiosity and originality are the bases of our creative process.

Flamelab has been taking care for years of the creation of logos, complete corporate brandings, graphics processing, promotional products, taking care of the production from the conception up to the printing, thanks to the partnership with a leading creative studio.

Because having a logo which is able to identify your Company is essential, but not sufficient. Your brand must leave everyone breathless.



Copywriting

"A word is dead when it is said, some say. I say it just begins to live that day". (Emily Dickinson).

Words have always been important for us. They have an importance that goes beyond rational logic because they arrive straight to the heart of people, in addition to their mind.
It is for this reason that, when we write texts for the web, we do not concern only with their indexing function (with the use of keywords), but even with the emotional one.
Emotions are what literally push a person to pursue a Target and it is always they which nurture its Motivations and which give then shape to its Actions on the web.

If people get bored reading you, you have lost them.
An eye to the future

Now the time has come to bare your soul and dream. Dreaming is as much important as acting. Winners draw force from passion and from emotions.

Today the world needs Love, Optimism, Inspiration.

Today the world needs Love, Optimism, Inspiration.

If we want to solve the urgent problems we face, we must turn our attention to the life of the individual in its entirety; to what it hopes and dreams, to what it is afraid of, to what it loves, to what it hates, it wants and needs. Only then the web may really become a special place where users love to go.

It is a great responsibility.

Would you like to contribute together with us to make the Internet a better place?